About Nice:
If a decade of working in education has taught me anything it's that children are always at their most interesting when allowed to be themselves. 
That's why when it comes to photography, I've always felt the best images are always discovered as opposed to directed. 
Whether it's playing in the garden or at the beach, or simply enjoying family time at home. The simple act of living life, wherever that may be uncovers a spectrum of tiny sparks that make a person's character and turns photos into cherished memories.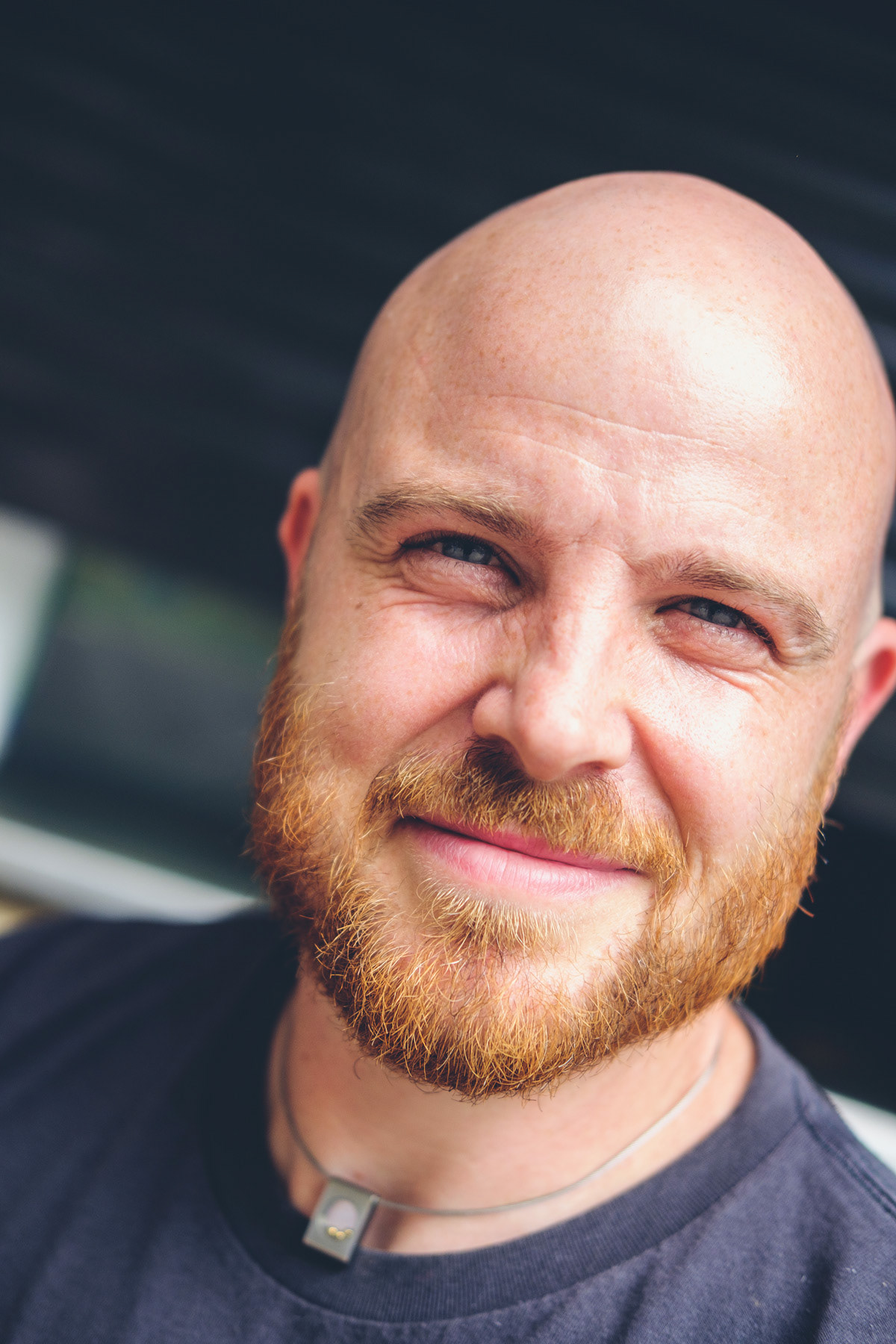 About me:
Ever since I began taking photographs around 15 years ago, I have been fascinated with the idea of originality. Every photographic idea (however curious) had probably been shot a million times over and no matter how much I would try to think 'outside the box' I would always come back to that fact. 
That's why my passion quickly turned to documentary and street photography. In these fields, trying as you might to control the outcomes, the infinite strands of life's tapestry will always surprise you. That is where that elusive originality nestles itself.
Fast forward a decade and I'd carved out a successful commercial career shooting music editorials and street photography, with a few welcome awards nods too. The one thing I felt was missing however was the unmatched enjoyment I got from working with children in my other work. That's when the inevitable happened and my documentary passion turned to children's portraiture, and the rest is on these pages. 
About working with children :
As with many creative industries the challenge comes not only from making a career but making rent in the process too. That's why I took the early decision to spend my spare days working as a teaching assistant in both mainstream and special education. Not only did I get all the holidays free for music events, it was and still is one of the most rewarding  jobs I've ever done. 
Anyone who has worked with children, particularly with special needs knows, if you're looking for true originality, you can usually find it within those brilliant individuals; Not to mention bags of enthusiasm, creativity and unflinching honesty. 
I've learnt so much about myself, about kindness, about resilience and (most importantly for my photography) that if I wanted to discover truly original images, it had to be with the truly original, younger generation. 
While I no longer work in the classroom, I still photograph in schools with those years of experience always helping to quickly build those relationships and get the pictures some other photographers may struggle to get. 
Certification
DBS (Disclosure & Barring Service) - copy available on request
Awards & Commendations 
Chromatic Awards 2020 - 1st Prize
Grey Cube Gallery - City art Show 2020 - Merit Award
Love in London 2020 - Winner in "Love Your Animals"
ND awards 2019 -  Honorable Mention in Special: Street Photography Category
2019 Chromatic Awards - Honorable Mention in "Culture"
Digital Camera Photographer of the Year 2018 "Street Seen" - 3rd Place, 4th Place and Commended
Golden Orchid International Art Festival 2015 - Third Prize Series Winner
EPOTY 2011 (Environmental Photographer of the Year) - Highly commended
Guardian "Our Lives" competition 2006 - Category Winner "Our Culture"